As an ExorLive Go-user you are able to delete several activites at once, if they are a part of the same group (e.g. part of the same plan template). 
Tap the activity you wish to delete in your plan.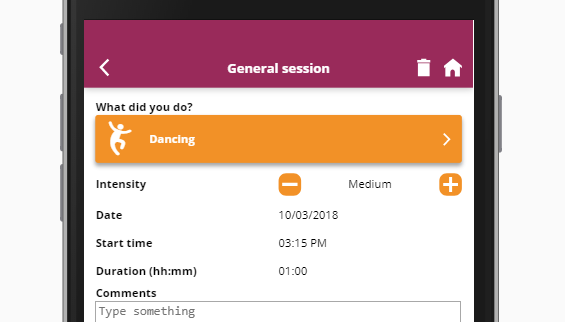 Tap the "trashbin"- icon in the upper right corner.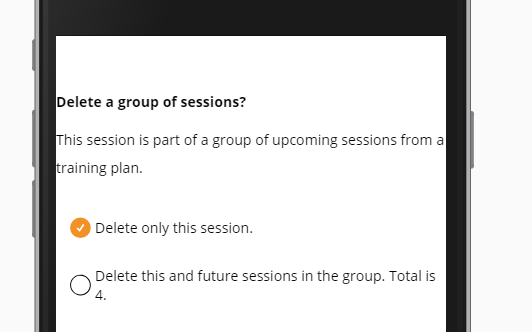 If the activity is a part of a group, you wil get 2 choices:
Delete only this activity (The one you tapped)
Delete this and future activities in the group
Choose one of the options and tap "OK". The activity(ies) should now dissapear from your plan.