As an EL Go user, you are able to find plan templates through the custom buttons in "Explore"-tab.
If your instructor, created a "Plan Filter"-button, you will be able to see it in your EL GO app.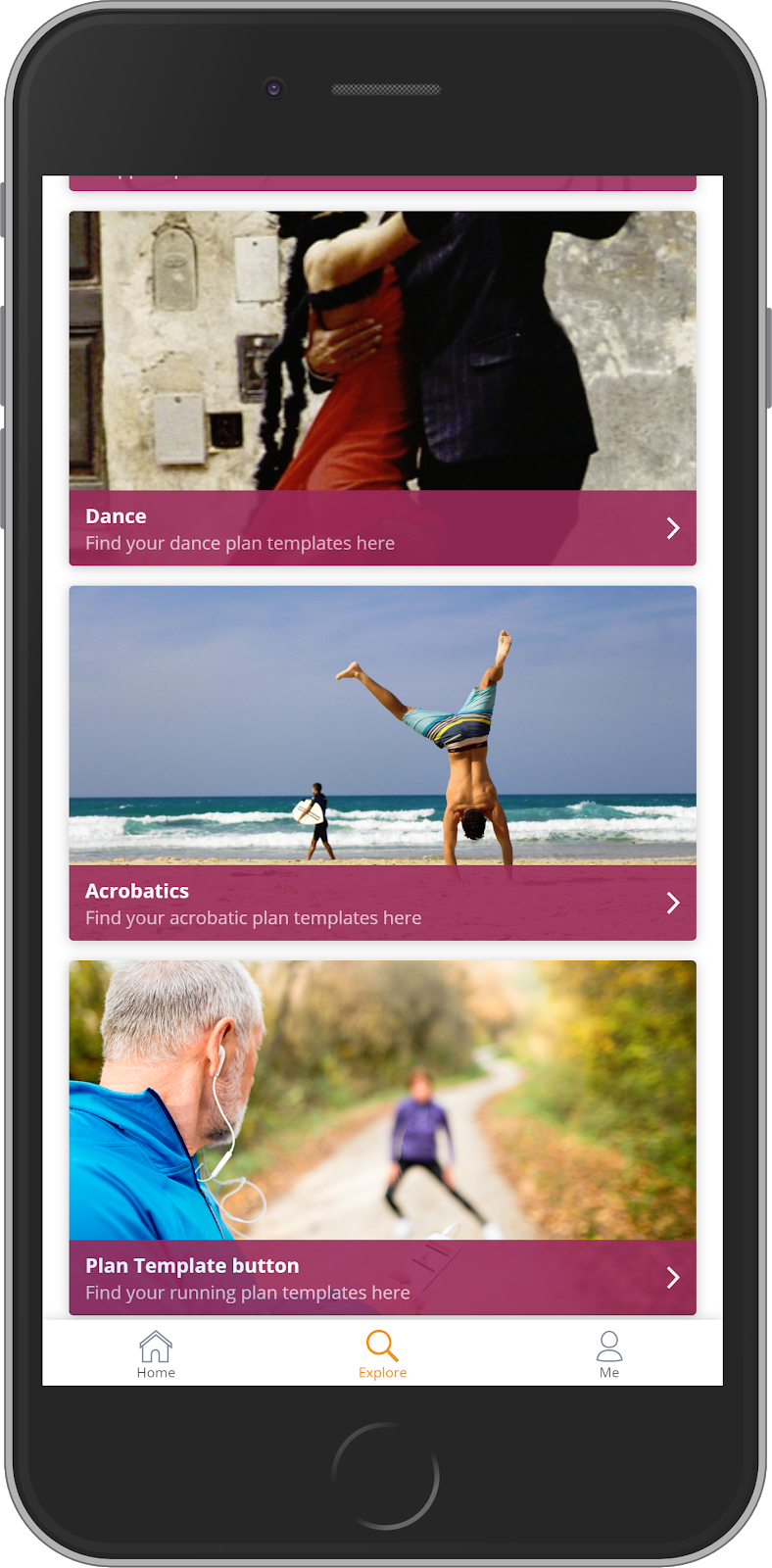 Tap the plan template button you want.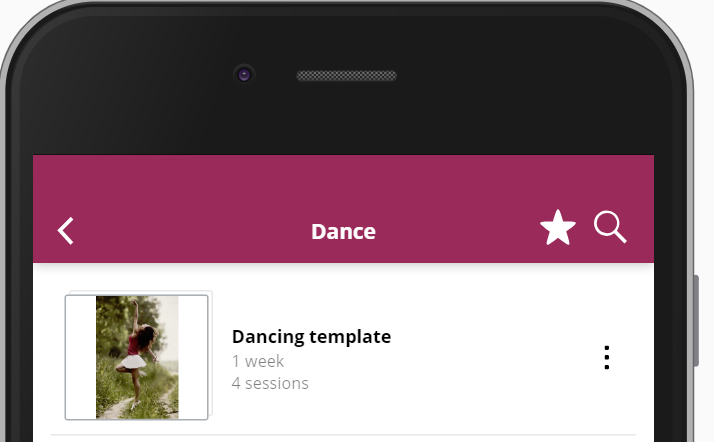 You should now see the different plan templates available to you. Tap the template you want.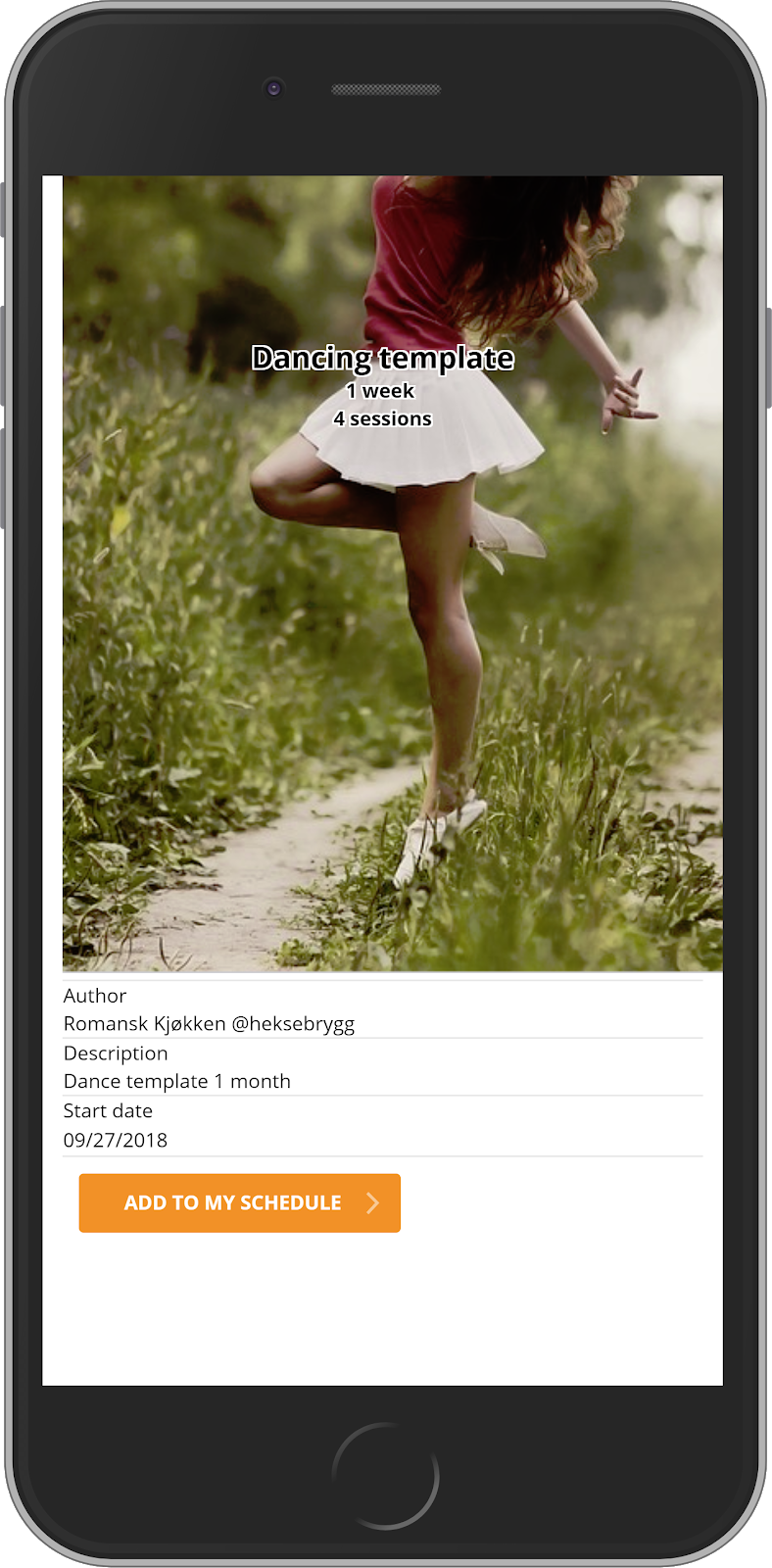 You should now get the details of the template. If you want to change the template you can go back and choose another one. If you are pleased with the template, tap "Add to plan".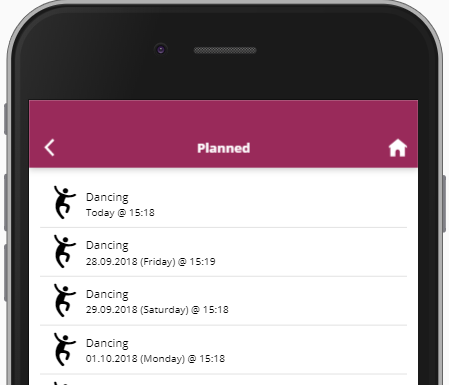 The workouts should now show up in "My plan".