You can share the exercise program with your clients/patients by printing it out on paper.

When the program is ready, tap the printer icon (
). You will now get a window where you can adjust print settings.
Layout, print settings: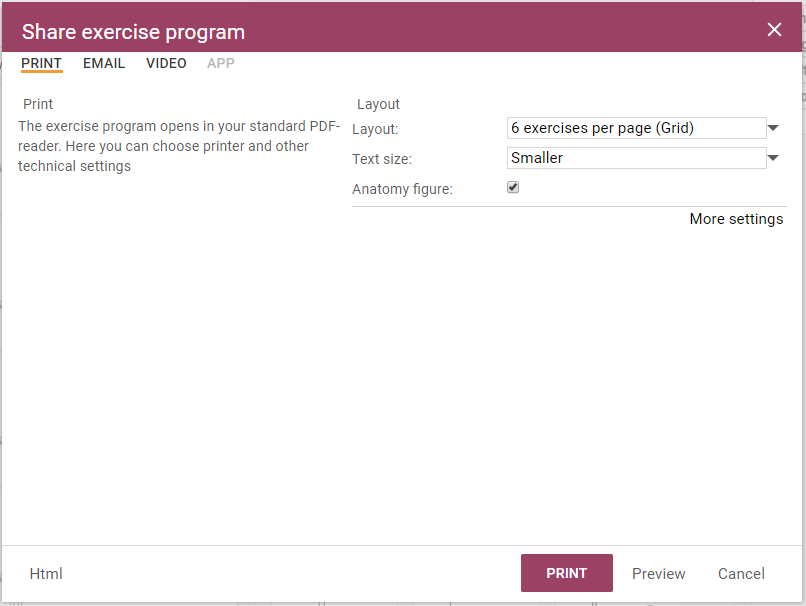 Under Layout, you can choose to show 1, 2, 3, 4(table and grid), 6(table and grid), 8, 10, 12 og 14 exercises per page.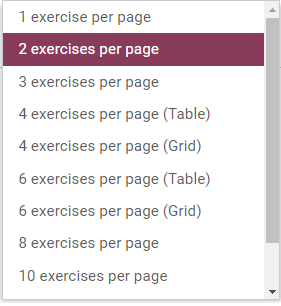 The font size will automatically come up with a suggestion that fits best to the selected page layout, however you can still choose the size of the font you want on the printout.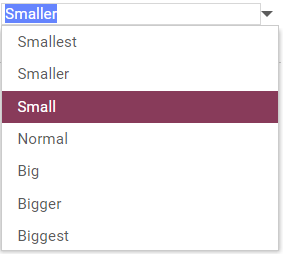 You can also choose whether or not the anatomy character appears should appear on the printout.

By clicking "More Settings", you'll get the option to customize your print even further: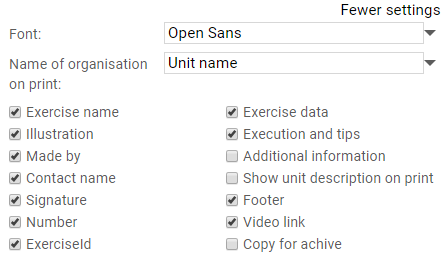 You can choose between Open Sans or Arial font.
Under "Name of organisation on print:" you can choose to have the organizations name, unit Name, or to have no name at all.
You can also choose whether to show/hide:
the name of the exercise
illustration of exercise execution
Who the program is made by
Who the program is made for
Signature of the person who made the program
Number of exercises in the program
ExerciseId (all the exercises have an Id in ExorLive)
Exercise data (how many sets and reps, or other relevant info)
Execution and tips (Exercise description)
Additional information<
Unit description
Footer and video link.
Copy for archive, you'll get a copy of the program and it will also be saved in your archive.
If you have Administrator access, you can adjust print options even further. Read here how.
Here are some suggestions on how the print can look like:
6 exercises per page (Table), "Small" font size: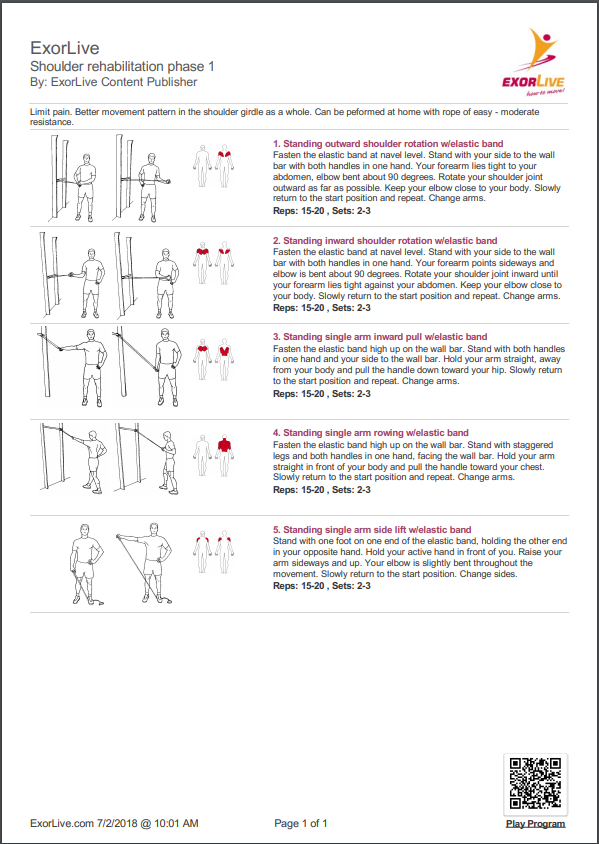 4 exercises per page (Grid), "Normal" font size: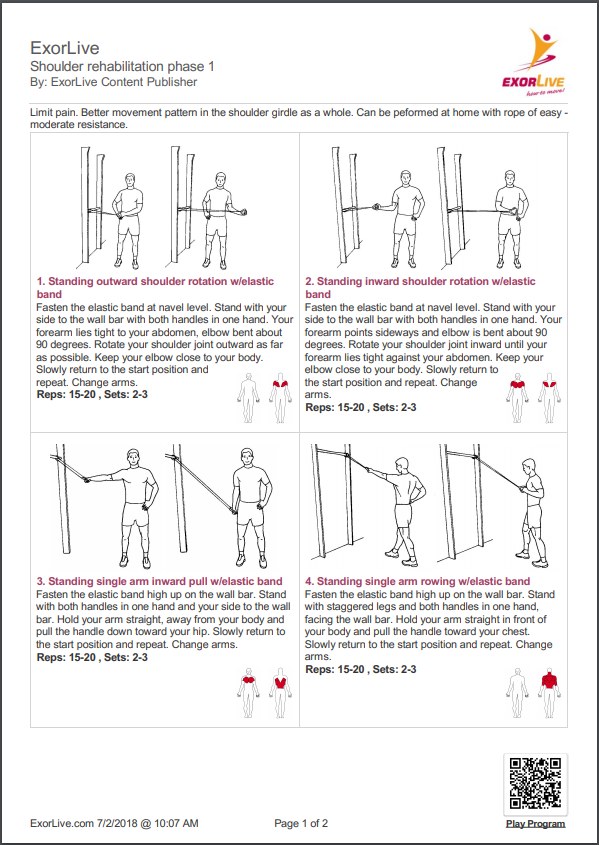 14 exercises per page, "Smallest" font size: