1. Log in with your current username and password. Click your name in the top right corner of the screen and select Profile from the drop-down menu.


2. Click "Set new username or password" at the bottom of the window that pops up.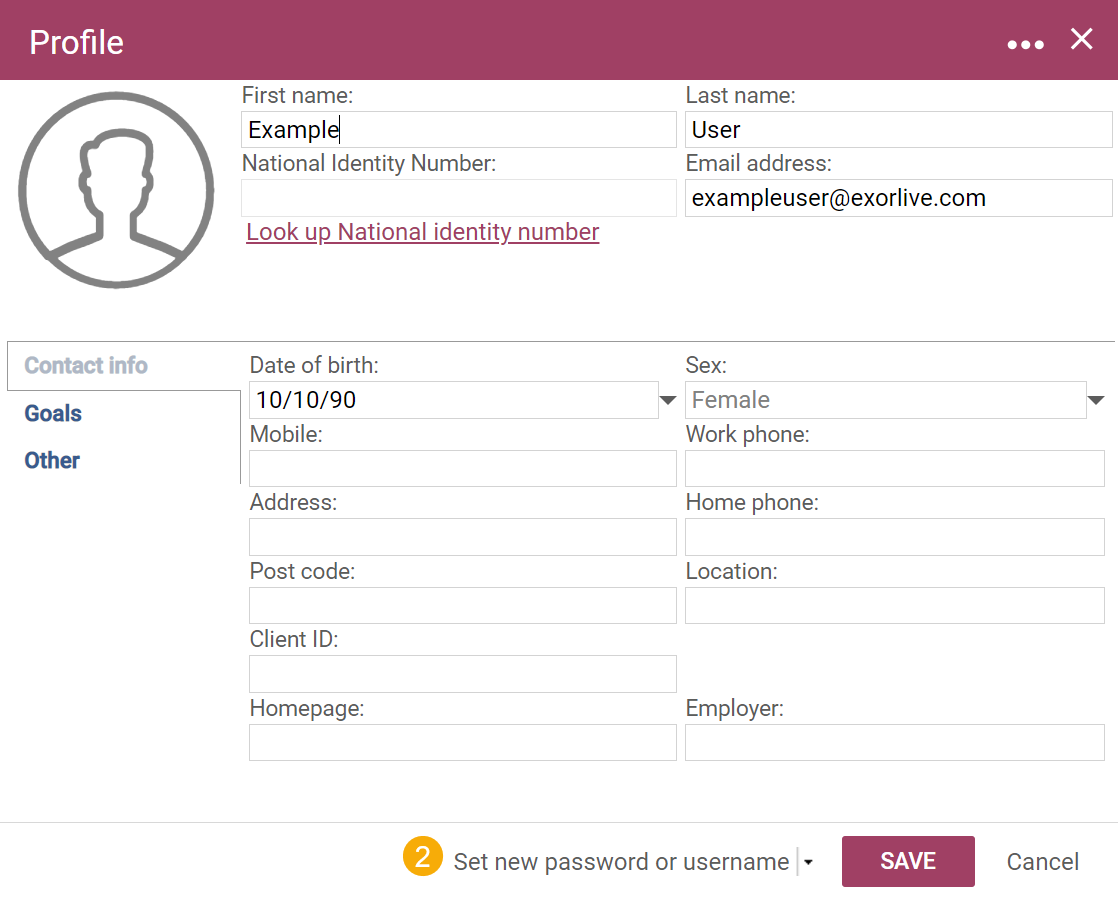 3. Type in your desired username along with your current password and new password. Finish by clicking OK.